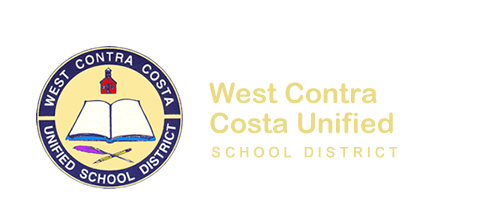 Please consider attending the special session of the WCCUSD school board where the district Strategic Plan will be discussed and voted on.  Wednesday, November 13th at 6:30pm at DeJean Middle School 3400 MacDonald Ave.Richmond, CA 94804.
The agenda can be found here.
The Strategic Plan can be found here in full.